Custom design
A major factor that sets us apart is the people behind our optics. It's their expertise that enables us to design the lighting that others can't, and their willingness to collaborate that enables us to solve your lighting challenges.
Plus:
We've earned a reputation for service and quality, bringing repeat customers and glowing referrals.
We don't design until we understand exactly what customers are looking for, asking questions upfront to develop a better solution.
We work with utilities, contractors, distributors and facilities customers alike, starting every project by assessing goals and problems. Then we produce what you need.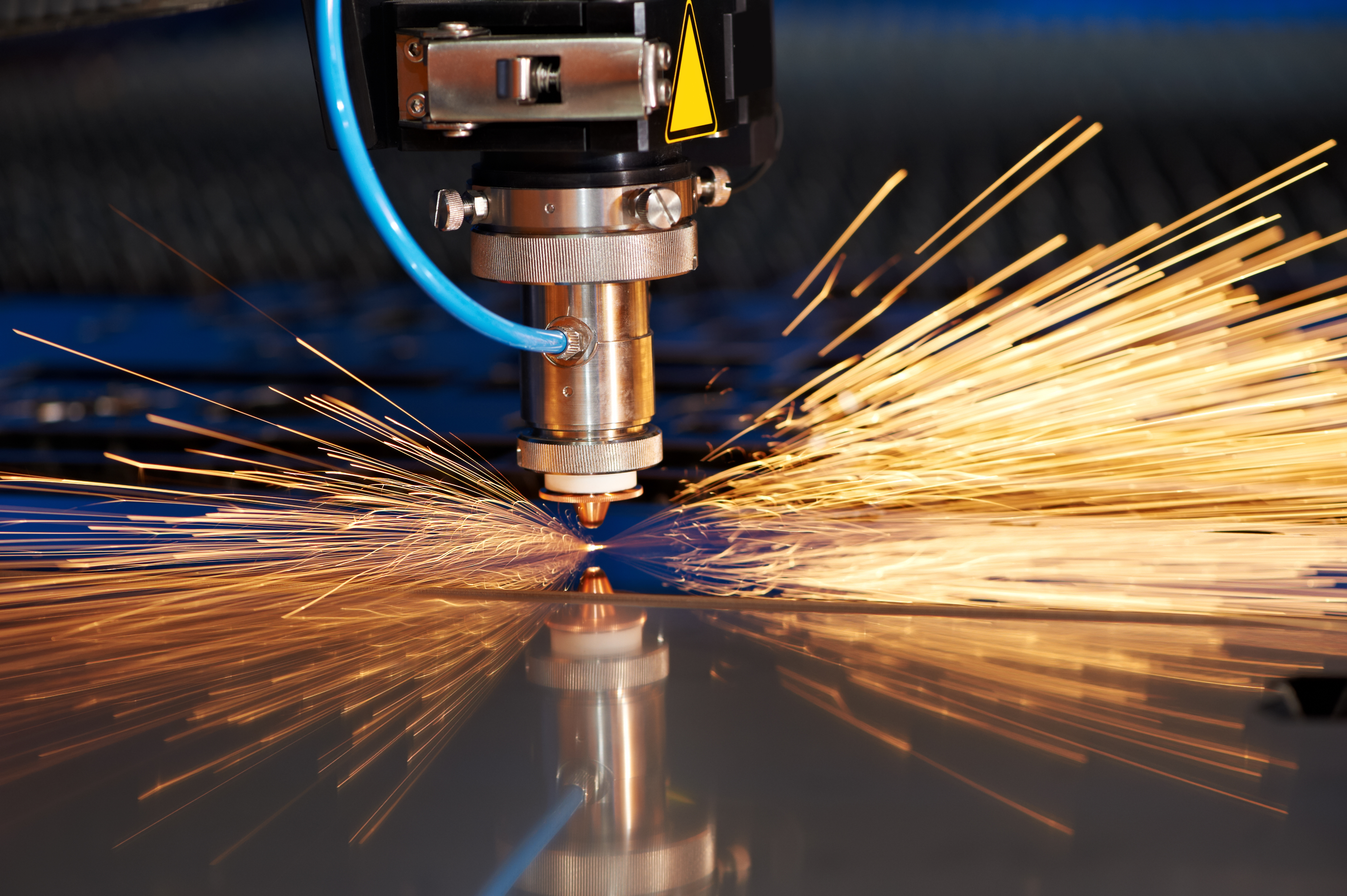 Manufacturing
RENOVA designs, engineers, manufactures, quality controls, assembles and ships custom commercial, architectural, industrial, custom lighting fixtures and retrofit kits from our facility in Rhode Island. That gives us total control over the entire process, from blank paper to finished product.
Having our own facility also means we can deliver quickly and economically, reducing delays on standard product and custom solutions. Others just can't react as quickly.
Research and Development
Our highly experienced lighting designers create precisely engineered optical designs.
Our deep expertise in reflector technology enables us to maximize light output, converting wattage to maximum lumens for optimal efficiency.
We employ cutting-edge technology to evaluate photometric properties, allowing us to maximize luminaire efficiency and adjust light distribution.
We test every product for return on investment (ROI).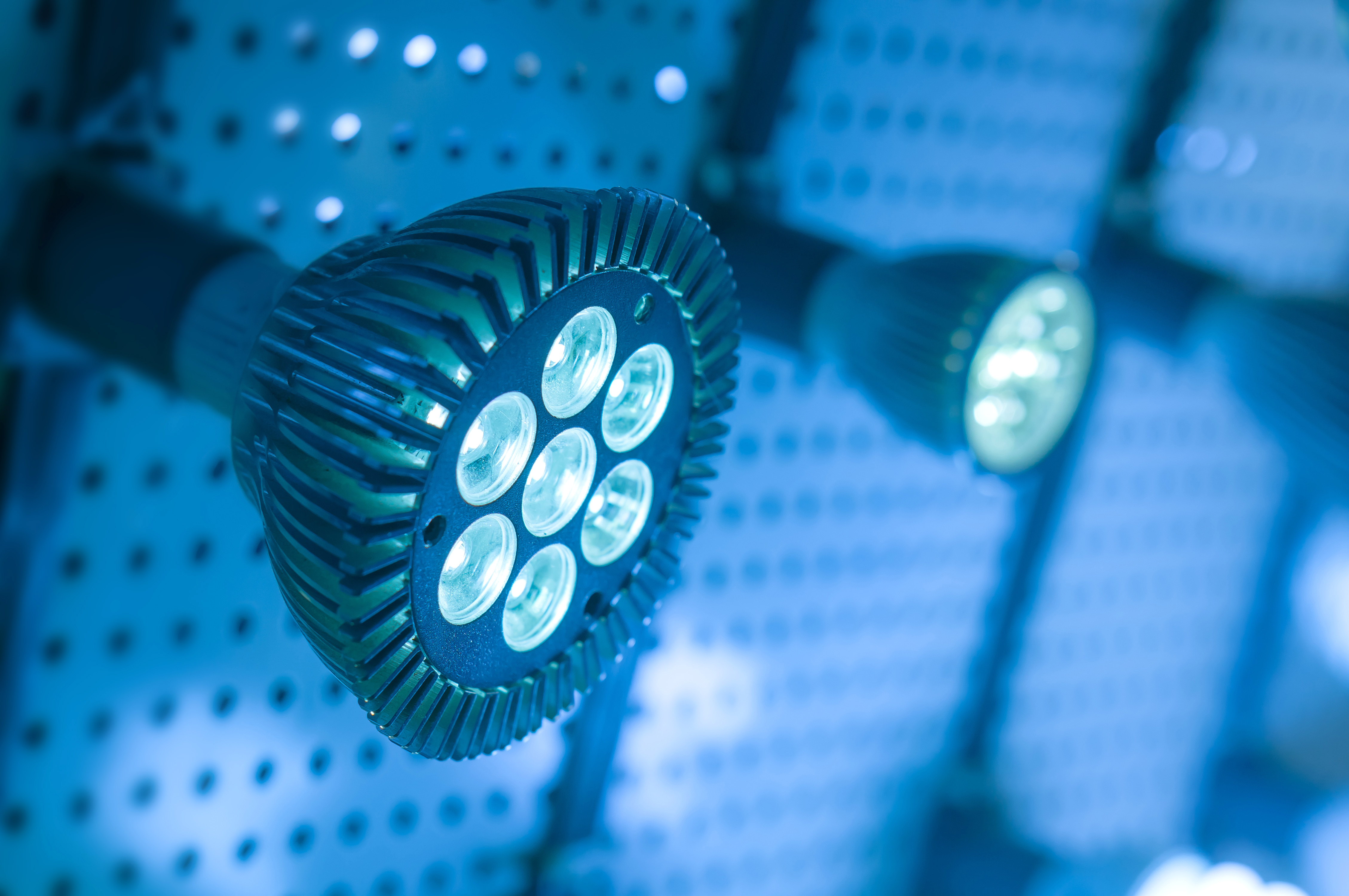 WANT TO KNOW MORE ABOUT OUR COMPANY? CONTACT US TODAY AND TELL US HOW WE CAN HELP LIGHT THE WAY FORWARD FOR YOU.